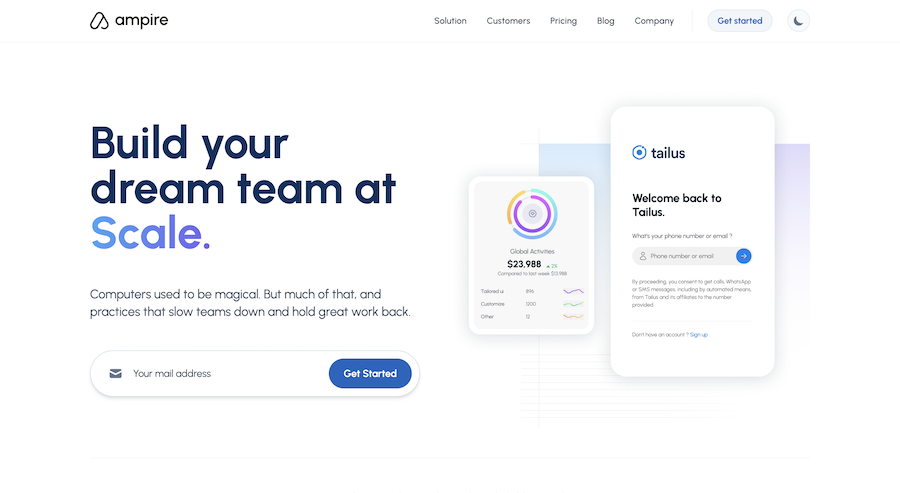 About Ampire Modern SaaS Template
Modern and beautiful template built with Tailwind CSS available for html. Responsive, Accessible, loading faster, light-dark mode, and easier to customize.
👉🏻 Live preview
Ampire Modern SaaS Template
Paid
13 page modern SaaS website template pre-built with Tailwind CSS
Get now
Features:
🚀

Dark Mode

🚀

Responsive Design

🚀

Tailwind CSS v3.0+
Categories:
Tags:
If you found our curation useful 👇
Buy us a coffee!
You might also like :)
Discover the latest products